Founded by Todd Hogan in 2009, The Growth Geeks is a team of veteran marketers who know the ins and outs of every aspect of marketing small and medium-sized businesses.
High growth brands
partner up with us: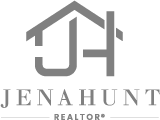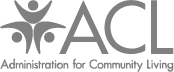 We're the geeks because we know the details and complexities of marketing. We've seen it all.
From SEO and email marketing to paid and social, from reputation management and video marketing to brand creation and website optimization, we have experience and know how to design and execute peerless marketing programs.
While other marketing firms and agencies will pitch you cookie cutter off-the-shelf marketing, we work with you to examine your business, see what makes you special, communicate your unique value and grow, grow, grow.
Let's work together. When can we start?